A Contagiously Beautiful Life in Jesus
| | |
| --- | --- |
| Posted on April 1, 2017 at 11:05 PM | |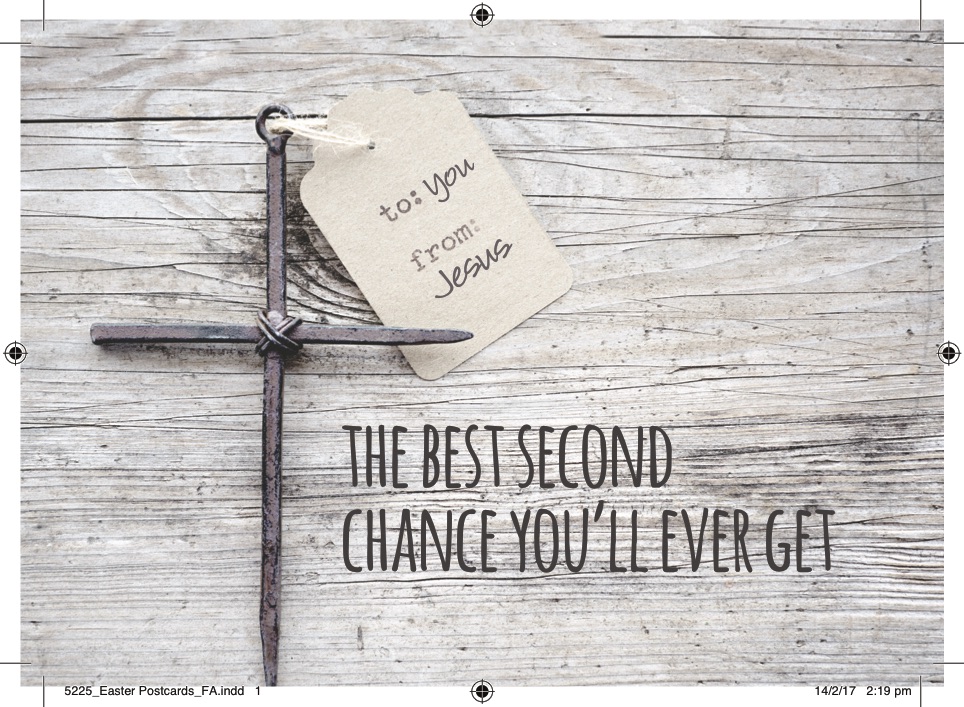 i(image courtesy of Crossover NSW/ACT http://crossover.com)
Church on the Hill Easter Sunday Celebration Gathering
Barrington Hall - Argyle Street, Barrington
9:30am April 16th 2017 (Resurrection Sunday)
One of the most significant days in the Christian calendar...actually in the history fo the world really. We believe it is when Jesus rose from the dead, literally living proof that there is a God of love who has both the will and the power to defeat sin. It is a day for celebrating the victory won. Jesus is alive, never to die again. Yep, it's a big deal thing. The first Christians had a tradition of greeting each other with the words "Christ is risen" "He is risen indeed!"
This is what we are going to celebrate this Easter Sunday morning. We will do that in our usual stripped-back, come as you are fashion. We will sing together, we will eat together. Easter is also one of the two times Ty actually preaches during the year, so you will hear an Easter message this year from Ty about "second chances". And for the kids (always important!) there is an Easter treasure hunt after the official part of the gathering has finished.
Come join us- everyone is welcome. For more info contact Ty at [email protected] or just find one of our people and get more of the low down.
Categories: None
/